In order to immigrate to the United States through the Diversity Visa (Green Card) Lottery program, certain eligibility criteria must be met at various stages of the procedure.
The experts at the USAFIS Organization stay up-to-date on Green Card eligibility requirements.
First, an applicant must meet the qualifications to participate in the Green Card Lottery. One of the criteria is to be born in a country listed by the US State Department as eligible for a particular year.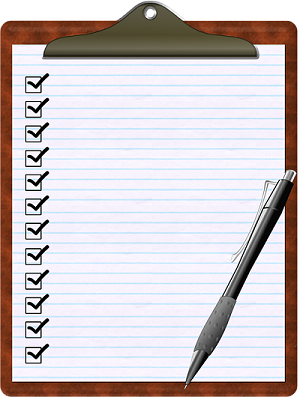 Another requirement is to have a minimum of 12 years of education equivalent to completing a primary and secondary school education in the USA or to have at least two years of work experience in the past five years in a qualifying occupation. USAFIS can let you know if you meet the DV-Lottery criteria.
Second, an applicant needs to correctly submit an application and photo(s) to the Green Card Lottery according to the official regulations. Many people who are eligible for the DV-Lottery program fail to participate because their information and/or photos do not meet the strict governmental standards.
USAFIS properly submits the applications and photos of its clients to the Green Card Lottery and guarantees participation.
Third, an applicant has to be among the approximately 100,000 winners selected in the Green Card Lottery each year for an opportunity to apply for one of the 50,000 Diversity Visas available annually. USAFIS promptly contacts its clients selected in the DV-Lottery.
Fourth, a DV-Lottery winner must properly submit the required documents to the US State Department's Kentucky Consular Center (KCC) so that the Consular Interview may be scheduled. USAFIS works with US immigration lawyers who assist clients in properly submitting their documents.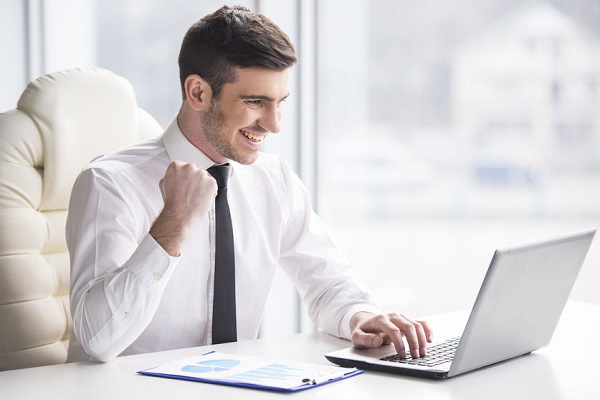 Fifth, certain things must be done prior to the Consular Interview (e.g., medical exam, paying the Diversity Visa application fee, etc.). The US immigration lawyers who collaborate with USAFIS also guide clients in preparing for the Consular Interview.
Sixth, they must pass the Consular Interview and have a Diversity Visa placed inside each family member's valid passport before they immigrate to the United States.
Finally, a fee must be paid to US Citizenship and Immigration Services (USCIS) so that the US Permanent Resident Card (i.e., Green Card) can be issued.
For over 15 years, USAFIS has helped thousands of clients through each stage of the DV-Lottery procedure and many have been issued a Green Card and now live in the United States.