It's true that seeking United States immigration through the Diversity Visa (DV) Lottery Program can be an interesting experience. While it's thrilling to imagine moving to America, it's necessary that you have the truth about the immigration company that will assist you so you can avoid a scam.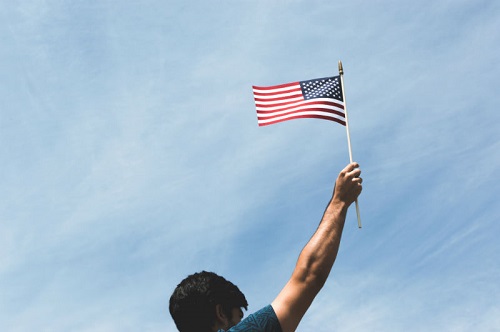 USAFIS has been operating for over 15 years to assist nearly 250,000 people as they prepare and submit their applications for the Green Card Lottery each year.
Here are some of the main reasons that you can rely on USAFIS and be assured that this respected company is not fake:
Unlike a scam, USAFIS patrons have the advantage of using one of several different secure options for payment of services. These include American Express, Visa, MasterCard, and others. You will get a receipt as proof of your purchase from USAFIS. Scam firms do not provide any real proof of payment, because they do not have agreements with these financial institutions.
Fake firms often disappear as soon as they get your money. Unlike these scams, USAFIS will give you excellent customer service and provide assistance about your Green Card Lottery application.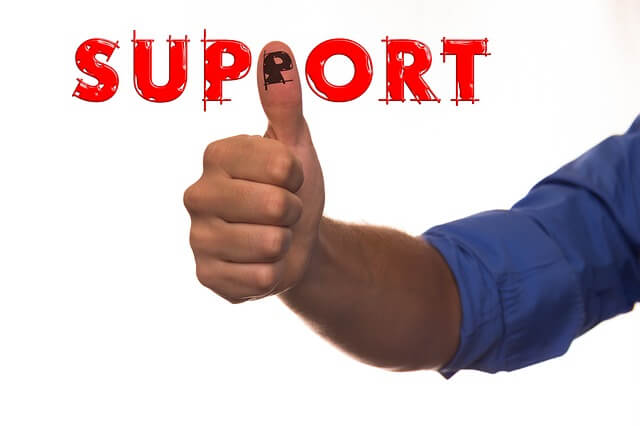 In contrast to the longevity of USAFIS, fake firms don't have well-established companies. USAFIS has served thousands of people for over 15 years by helping them prepare and submit their Green Card Lottery applications.
Unlike scams, USAFIS also offers 100% guaranteed participation in the DV-Lottery. Sadly, clients of scam companies may never know if their applications are submitted to the Lottery. Since 2001, when USAFIS was founded, over 40,000 foreign nationals have been winners of the Green Card Lottery.
Unlike USAFIS, scam companies don't have winners of the Lottery and people then lose their money in the process.
USAFIS is a completely honest firm that has been helping people for many years. Unlike a scam, USAFIS provides immigration service and great customer care to people all over the world.