All the numbers and signs are pointing to a fantastic year for the construction sector in the U.S. Even in December, with most of the country experiencing a freezing winter, the industry added 30,000 jobs, according to a report by the Bureau of Labor Statistics. There was a 35 percent increase in U.S. construction jobs in 2017, with 210,000 positions added. USAFIS has a team of experts who will assist you in applying for the Green Card Lottery so that you are able to work in the U.S.A.
Construction spending is also on the rise, soaring more than predicted to $1.257 trillion, over a two percent raise annually. All areas of real estate, commercial and residential, also saw spending increased, with specific strength in private construction projects. Now, construction companies are looking to hire more skilled labor. Three-fourths of construction firms said they plan to raise payrolls in 2018, according to new information from the Associated General Contractors of America. Optimism for expansion in the industry is at an all-time high. With so many opportunities in the construction field, now is the right time to contact USAFIS for an application for the Green Card Lottery. They will assist you through the entire process.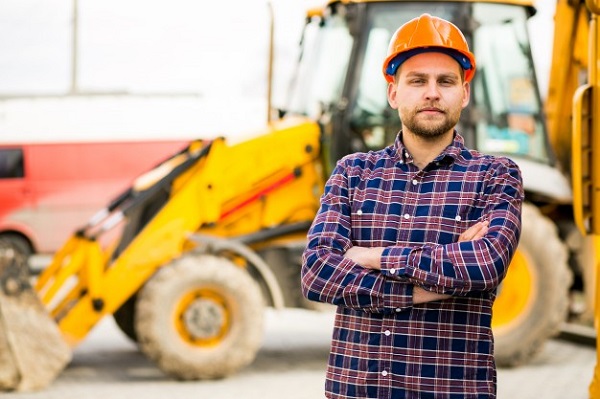 Stephen Sandherr, CEO of Associated General Contractors of America, said, "This optimism is likely based on current economic conditions, an increasingly business-friendly regulatory environment and expectations the Trump administration will boost infrastructure investments." Contractors are the most optimistic about office market construction, which has not seen much action since the recession. The report also said transportation, warehouse, retail, and lodging are also seeing strong growth.
The largest concern in the industry is the shortage of labor. Companies are having a hard time keeping up with the demand due to the lack of skilled labor. If you are skilled in the construction sector, contact USAFIS and start the process of immigration to the U.S. There are many opportunities awaiting you!