Usafis - Find All the Information About the American Green Card
The mission of USAFIS is to help people get their Green Card Lottery application submitted and accepted so they can enjoy a better life in America. Many people would love to move to the United States, but they don't see any way possible. That is the very purpose of USAFIS – to help make it possible by providing support through the Green Card Lottery process.
One of the main reasons that people can't get included into the Green Card Lottery is due to errors on their applications. The United States government has certain requirements for those participating in the Green Card Lottery. If there are mistakes on the application, the applicant is automatically disqualified. USAFIS provides assistance to help applicants avoid these errors so they can be included in the Green Card Lottery as soon as possible.
Here are some of the most common mistakes that are made on Green Card Lottery Applications:
Job and educational requirements are not met
Photos are not acceptable
Application deadline was missed
Putting an incorrect country on the application
Application was not put into the E-DV form as required
Through serving immigrants for the past 15 years, USAFIS has learned why the majority of applicants are declined for the Green Card Lottery. People misunderstand what is required and when they put the wrong information on their application, they don't realize that they will automatically be disqualified for the Green Card Lottery. USAFIS makes the guarantee that qualified applicants will be included in the Green Card Lottery entry.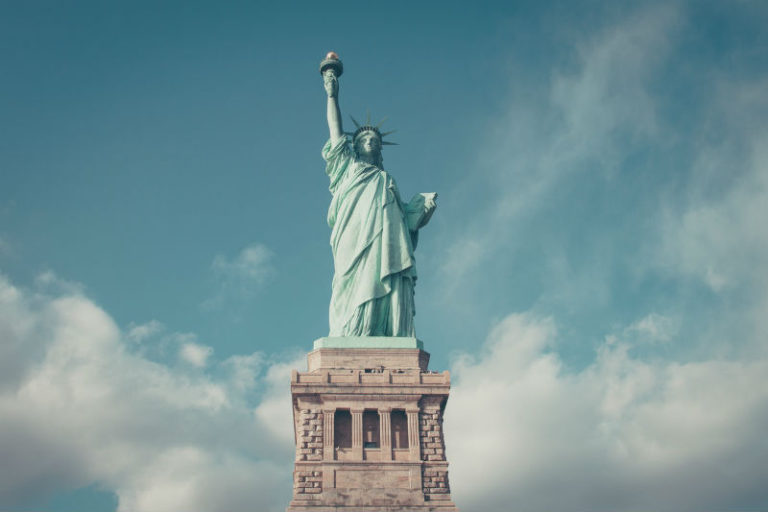 What USAFIS Will Do to Help
USAFIS will do the following to help Green Card Lottery applicants:
Make sure their application is free from errors
Process applications into E-DV format as needed
Provide 24/7 customer service in the preferred language
Notification of selection into the program
Photos will be adjusted to abide by U.S. government guidelines
Application will be processed quickly
Green Card Lottery Process
Registration – determines eligibility
Application – must be filled in exactly right
Photo – must meet certain specifications
Submission – Usafis.org will review before submission to catch any errors
Selection – Usafis.org agents will let you know if you have been selected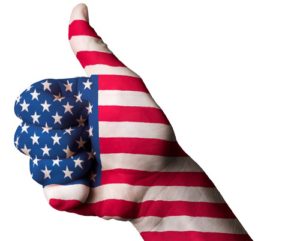 USAFIS has been helping Green Card Lottery applicants for over fifteen years, and we are the #1 provider in the world. It is our desire to help every Green Card Lottery application get processed correctly and quickly.