Over half of the U.S. citizens believe that now is a perfect time to find a quality job, which is the highest percentage in seventeen years. The optimistic viewpoint has increased 25 percentage points since President Donald Trump was elected. Gallup has been asking Americans whether it is a bad or good time to find a good job since August 2001. There was never a "good time" over 50% before 2017, and now the percentage has stayed at 50% or above. It has actually been over 60% in the past eight out of nine months. If you are looking for a good job, consider contacting USAFIS for information on immigration to the United States. Their team of experts can help you and your family apply for the Green Card Lottery.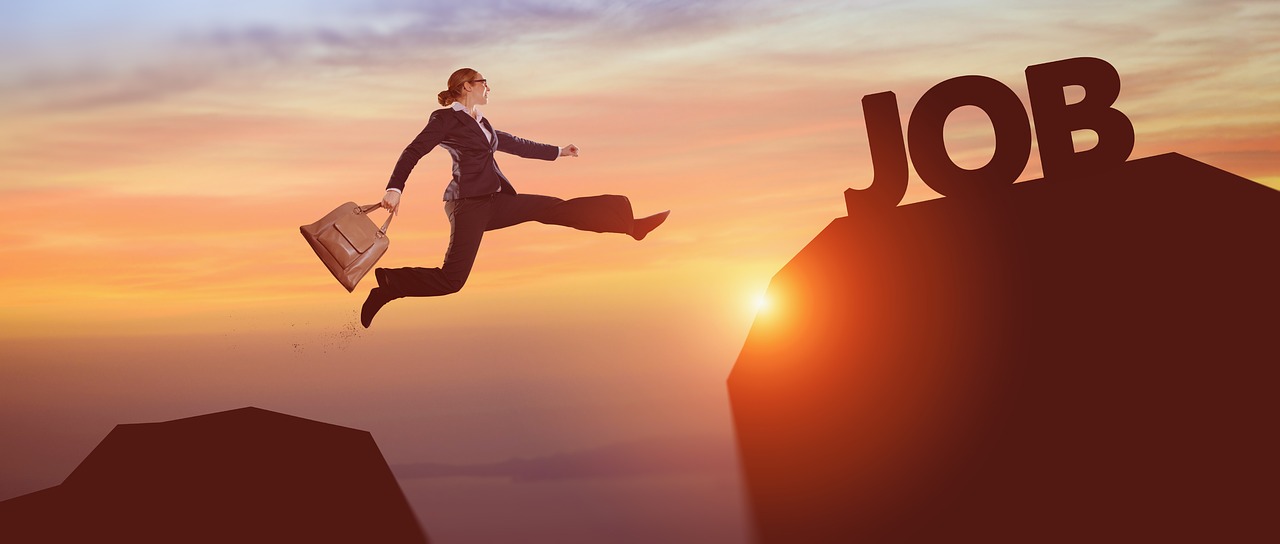 During the eighth month of President George W. Bush's first term, the question was asked. Only 39 percent said it was a good time to find a quality job and by October 2001 it had dropped to 25%, due to the September 11 terrorist attacks on U.S. soil. The numbers grew slowly over the following five years peaking at 48 percent and then falling to 13 percent in January 2009.
Americans of all income brackets, age and education are more positive about the US job market now than before the election of Trump. Now is the time to consider relocating to the US for the many job opportunities. USAFIS can assist you through the entire immigration process. Contact them today!
via GIPHY