When school lets out for the summer, vacation time is upon us. When planning your summer getaways, there are several wonderful places in the USA to visit. The problem you may have is which place to choose to spend your vacation. TripAdvisor is here to help, and they have released their yearly list of the hottest summer destinations in America. When visiting these top vacation spots, you may fall in love with the idea of living in the U.S. USAFIS will walk you through the steps of immigration so living in America can become a reality for you and your family.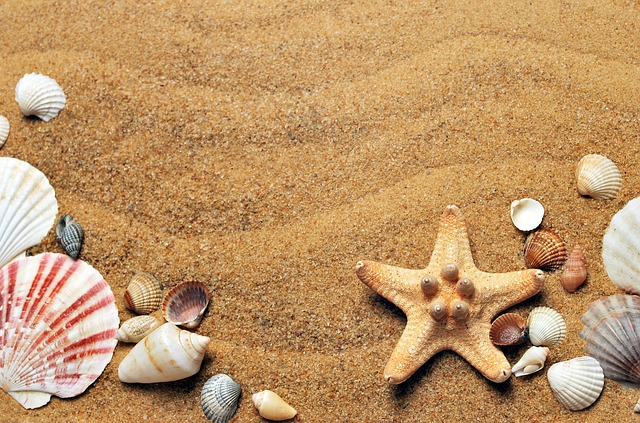 The top vacation spot is Mackinac Island, Michigan. The least expensive summer week to visit the island is June 4, with an eight percent savings compared to the national average. You can fly into Cherry Capital Airport in Traverse City where the average summer domestic round-trip airfare is $476. You can expect the hotel rate to be about $347. Consider taking the Mackinaw City Sunset Cruise while on the island.
Bar Harbor, Maine, is second on the list for a top vacation spot. Flying into Bangor International Airport will cost you around $475 per person, and your hotel will average around $265 per night. By visiting the area the week of May 28th, you will save close to 25 percent. When visiting Bar Harbor, be sure and see Acadia National Park. USAFIS has a team of experts to assist you in applying for the Green Card Lottery and making your transition to the U.S. a smooth one.
via GIPHY