According to the Pew Research Center, the U.S. continues to be a popular destination for nationals from Africa. In fact, a new Pew report states that since 2000, the U.S. has seen twice the amount of African immigrants in the country. As of 2015, according to Pew, 2.1 million people who were born in Africa are living in the U.S. In 1970, there were only 80,000 and in 2000, there were 880,000. USAFIS is an immigration service to help foreign nationals who want to live in America.
A research associate at Pew, Monica Anderson, said that one reason for this increase is because many of these immigrants from Africa are refugees. In 1980, only 1% of U.S. refugees were from Africa, and that number has since risen to 37%.
Anderson went on to explain that some U.S. regions have seen large populations rise for African immigrants. The state of Minnesota is an example, with a Somali population of about 25,000 people. This group of immigrants makes up about one-fifth of all foreigners in the state.
South Dakota, another U.S. state, has several large communities of refugees from Ethiopia, Sudan, and Somalia. These groups of immigrants make up about 15% of the South Dakota population of foreign-born people, per the Pew report. USAFIS helps thousands of foreign nationals move to the United States each year.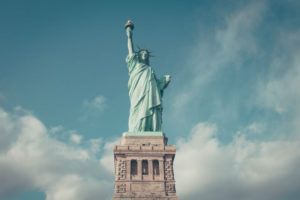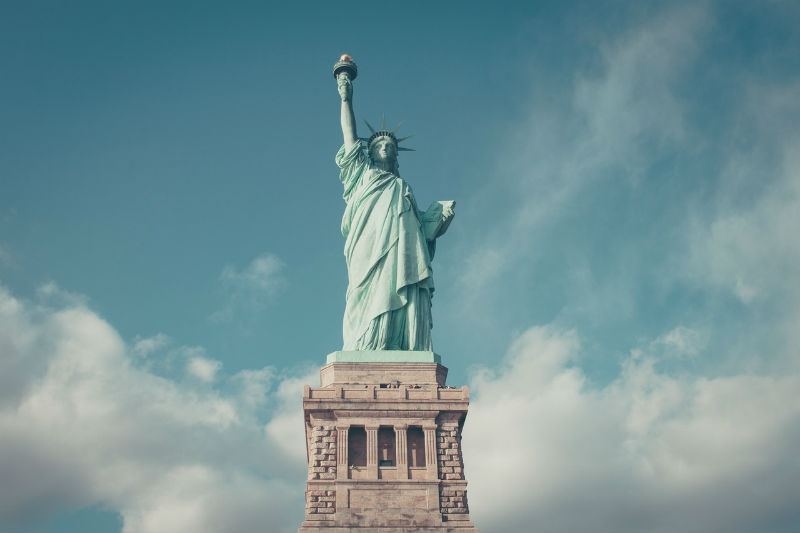 The states of Maryland, Texas, California, and New York also have many African immigrants, which come from the countries of Eritrea, Somalia, the Democratic Republic of the Congo, and Sudan. Some of these immigrants are very educated as engineers, doctors, and others who are looking for a better life in the United States.
While there has been an increase, the number of Africans who have immigrated to the U.S. is still small. Some of the reasons are due to the distance, and also because people in Africa usually can't afford to immigrate to the United States. If you are interested in moving to the U.S., contact USAFIS today to learn how to get started.