The United States is experiencing a shortage of workers and needs increased immigration to help combat the issue. Highly skilled immigrants can help with US job creation, economic growth, and increased innovation, according to a network of innovation economy CEOs. The latest report looked at the severity of the skills gap happening in the US and the impact it is making on the economy. It evaluated how more highly-skilled migrants can help fill open positions in regions across the country. If something is not done to squelch the problem, the shortage will result in over nine million US job openings and $1.2 trillion in lost production over the next ten years.
For more information about the required visa to live and work in the US, contact USAFIS today. Their team will answer questions you have about the process.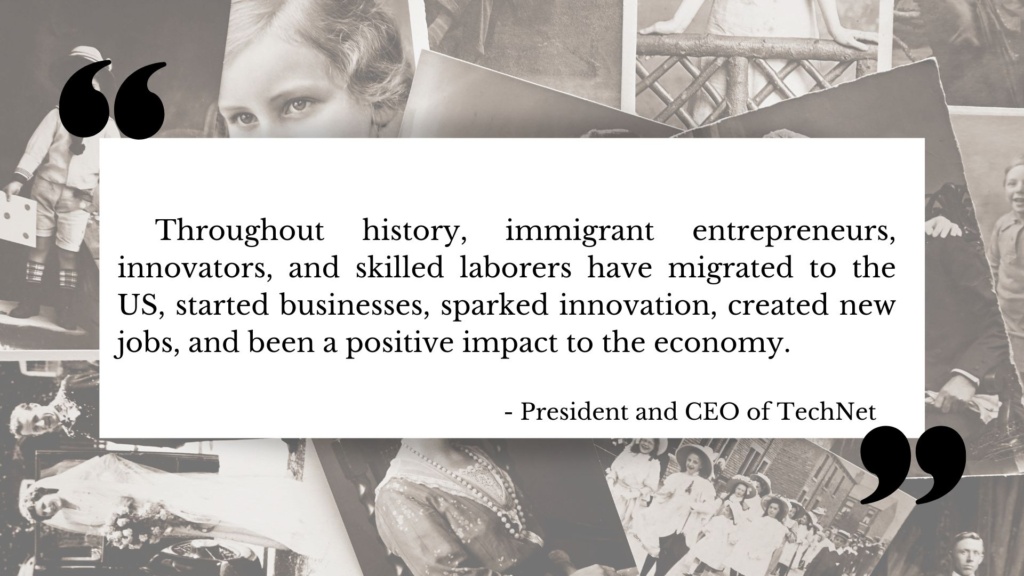 Over two-thirds of the 85,000 H-1B visas given each year are obtained by Indian professionals. However, there is support in Congress to modify America's immigration policy and allow additional high-skilled immigration. Throughout history, immigrant entrepreneurs, innovators, and skilled laborers have migrated to the US, started businesses, sparked innovation, created new jobs, and been a positive impact to the economy, according to the President and CEO of TechNet. The United States is a place where immigrants are able to live the American Dream. Contact USAFIS about the various visa options you have. They will answer questions you have and walk you through the process.