According to the US State Department, between fiscal years (FY) 2011 and 2015, the United States government issued a Green Card to an average of 486,099 foreign nationals each year through various US immigration programs.
Specifically, 476,249 Green Cards were issued in FY-2011; 482,300 in FY-2012; 473,115 in FY-2013; 467,370 in FY-2014; and 531,463 in FY-2015.
The term "Green Card" refers to the green-colored plastic United States Permanent Resident Card, which proves that a foreign national is a permanent resident of the United States. Many clients of the USAFIS Organization have received a Green Card to live, study and work in the USA long-term.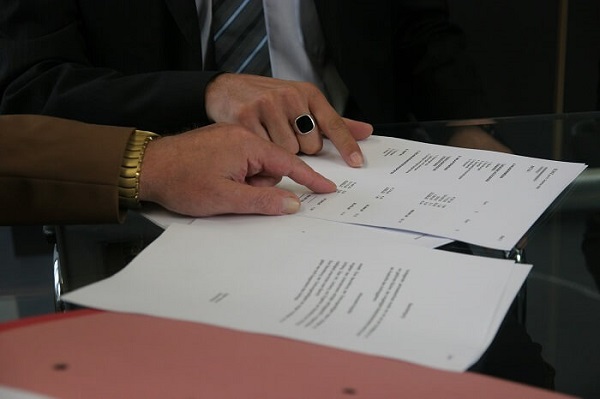 There are several ways to obtain a United States Permanent Resident Card. For example, of the 531,463 immigrants who were approved for US permanent residency during FY-2015, 243,432 received a Green Card as Immediate Relatives of US citizens or permanent residents; another 208,840 through Family Sponsorship Preference; 48,097 as Diversity Immigrants; 21,613 through Employment Based Preference; 9,468 as Special Immigrants; and 13 were Vietnam Amerasian Immigrants.
Thousands of USAFIS clients have been selected in the Green Card Lottery over the past 15 years and given the opportunity to immigrate to the United States as Diversity Immigrants.
The Diversity Visa Lottery Program (DV-Lottery Program), also referred to as the Green Card Lottery, is one of the fastest and easiest ways to receive a Green Card. Up to 55,000 Diversity Immigrants are authorized to immigrate to the United States annually.
While the eligibility requirements for the other Green Card programs are strict and the process can take years to complete, the DV-Lottery Program is relatively straightforward and does not require sponsorship.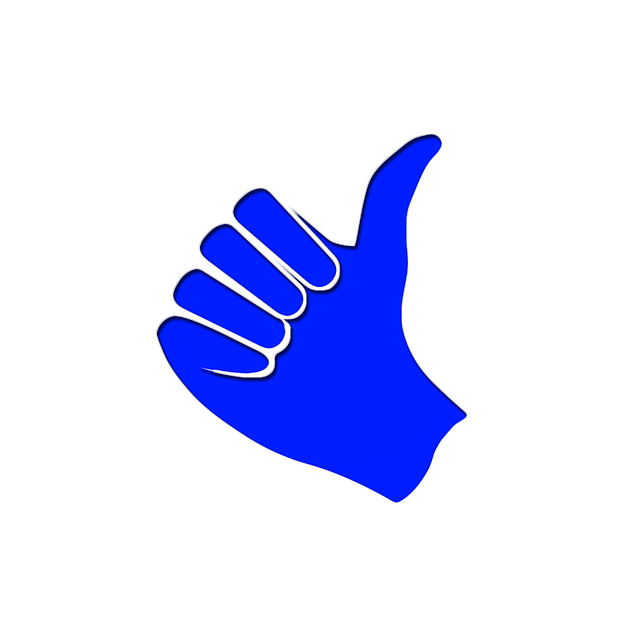 In order to participate in the DV-Lottery for the opportunity to immigrate to the United States, an applicant must meet two major requirements: (1) be born in an eligible country and (2) meet the education OR work criteria. The USAFIS Organization can let you know if you meet the eligibility requirements for the DV-Lottery.
Additionally, the application and photo(s) must be submitted according to the official DV-Lottery Program regulations. USAFIS helps hundreds of thousands of clients each year to correctly prepare and submit their applications and photos to the DV-Lottery.
USAFIS also works with US immigration lawyers to guide DV-Lottery selectees ("winners") through the Consular Interview process to obtain a Green Card. If you would like to live, study and work in the USA, contact USAFIS today!
USAFIS Customer Testimonial: