The U.S. Labor Department reported the longest span of job growth ever recorded and the economy is echoing other recent evidence of strength. Michael Gapen, a chief U.S. economist at Barclays, predicts the unemployment percentage could reach a low of three percent by the final months of 2019. That level would have been last seen at the economic boom following World War II in 1953. Now is the time to consider relocating to the U.S. for a job opportunity. USAFIS has a mission of helping immigrants when they are applying for the Green Card Lottery. Contact them for help filling out the application correctly.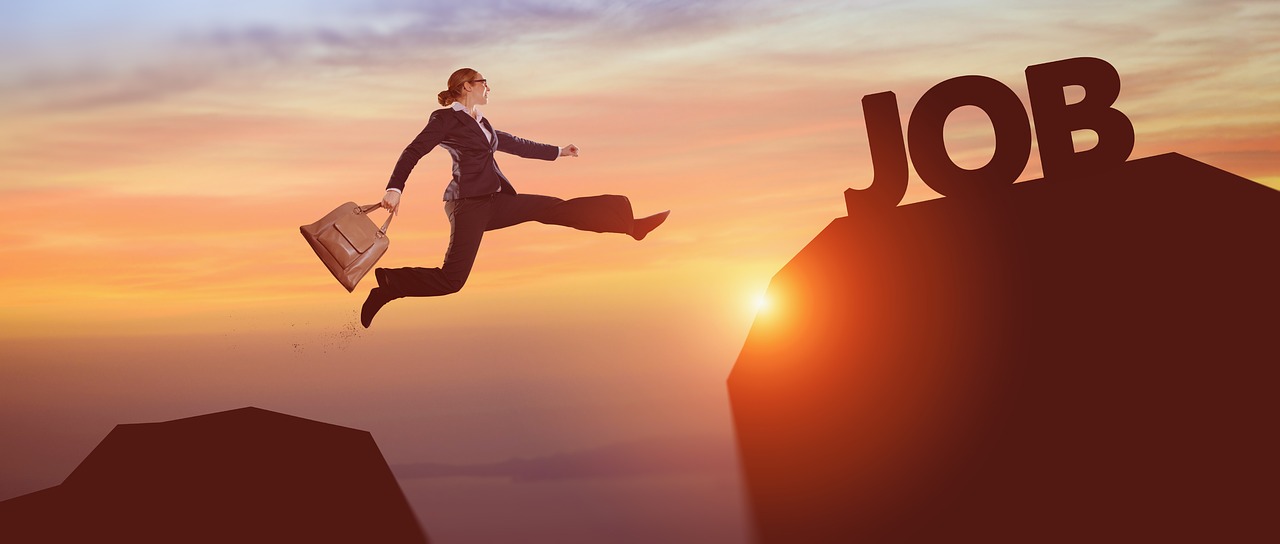 The unemployment rate has dropped to 3.8 percent which is the lowest it has been since early 2000. There was a decline in the number of Americans either looking for work or already working. With the increase in U.S. jobs (over 223,000) being across the board, from health care and retail, to manufacturing and transportation, employers are struggling to fill the open positions. African-Americans unemployed fell from 6.6 percent to 5.0 percent in April. This is the lowest percentage since 1972 when the US Labor Dept. began issuing a report of unemployment by race. The percentage of unemployment among workers with a high school diploma stood at 3.9 percent, and among college graduates, it stands at two percent.
Now is the time to applying for the Green Card Lottery and receive the required visa to live and work in the United States. There are plenty of U.S. job opportunities for you and your family. Contact USAFIS today.