Information Technology (IT) jobs are predicted to be part of the fastest growing jobs through 2024. You probably know IT jobs are in-demand and are well-paid, but the Bureau of Labor Statistics report said they are among the fastest-growing for the next ten years. The report also shows the IT jobs which are most in demand and are most important to a company's success, by a study of hiring managers in IT and analysis of close to two million IT job openings. If you are thinking about relocating to the US for one of the many job opportunities available, USAFIS is ready to assist you. They will help you fill out your application for the Green Card Lottery.
Recruiters cited skills in cloud, data analytics, cybersecurity, Internet of Things (IoT), and converged infrastructure as being of the highest value. They also reported there is a skills shortage for several of these positions. Cushing Anderson, IDC program vice president, said, "Digital transformation is driving the industry and creating demand for new roles." He commented, "The economic opportunities are huge for individuals looking to further their IT careers—or begin them."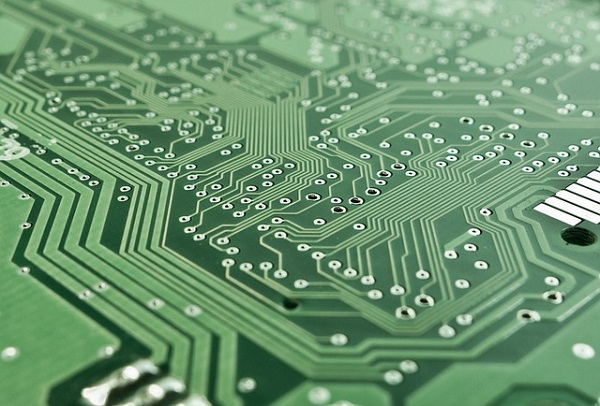 Over five million positions in IT are forecast to be added worldwide by 2027, according to the recent report from Cisco, an IT and networking company. USAFIS is unlike any other Green Card Lottery service. They know the many situations immigrants face when going through the Green Card Lottery application process. By allowing USAFIS to help with the Green Card Lottery application, you can expect them to walk you through every necessary step. Contact them today!