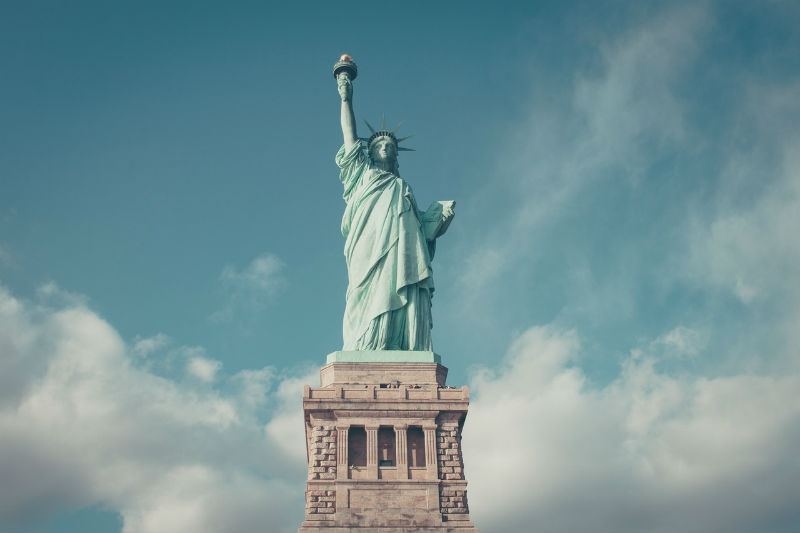 USAFIS is the world's leading provider of professional US immigration services related to the Diversity Visa (DV) Lottery Program (also known as the Green Card Lottery). For over 15 years, the experts at USAFIS have helped clients from around the globe to properly prepare and submit their applications to the annual Green Card Lottery and many of them now live in the USA. Although USAFIS guarantees that its clients will participate in the DV-Lottery, there are various reasons why it does not and cannot promise that they will receive a Green Card.
The main reason that USAFIS cannot guarantee that its customers will receive a Green Card is because the decision whether or not to issue a Green Card can only be made by the US government. Another reason it does not guarantee a Green Card is because there are variables unique to each client that can affect whether a Green Card will be granted.
For example, if a client does not provide accurate information for his/her DV-Lottery application, the client might be disqualified, even if he/she was selected as a winner of the DV-Lottery. A situation like this might occur, for instance, if someone changes his/her marital status or has a baby, but does not include this information on the Green Card Lottery application.
In another case, an individual might be selected in the DV-Lottery, but get disqualified during the Consular Interview process because they have a criminal record that was not previously disclosed.
Thus, while USAFIS cannot promise that a client will be issued a Green Card, it does guarantee 100% participation in the DV-Lottery. If a client participates in the DV-Lottery, there is a relatively high probability of being selected, especially with multiple-year submissions or when both spouses are eligible to be submitted in separate applications to the DV-Lottery.
Additionally, USAFIS clients who are selected in the DV-Lottery can benefit from a variety of optional services, such as step-by-step guidance from experienced US immigration lawyers during the Consular Interview procedure, subsidized one-way airline tickets to the United States, and having an initial place to live in the USA after they move to America.