In a vast change from a hundred years ago, most immigrants in the United States now come from Asia or Latin America, instead of Europe, say USAFIS specialists. In 1910, 90 percent of immigrants were from Europe, but in 2017 only ten percent were from Europe. Asians make up the largest foreign-born population in the U.S., with 30.4 percent. Immigrants from Mexico make up 27.3 percent, and Latin America comes in third with 16.7 percent.
In 2014, 27 percent of the foreign-born residents living in the USA were Green Card holders (i.e., permanent residents) and 44 percent had been granted U.S. citizenship.
There are many opportunities available for you and your family in the United States. USAFIS has over 17 years of experience in helping people apply for the Green Card Lottery. It is a secure, affordable, and easy process.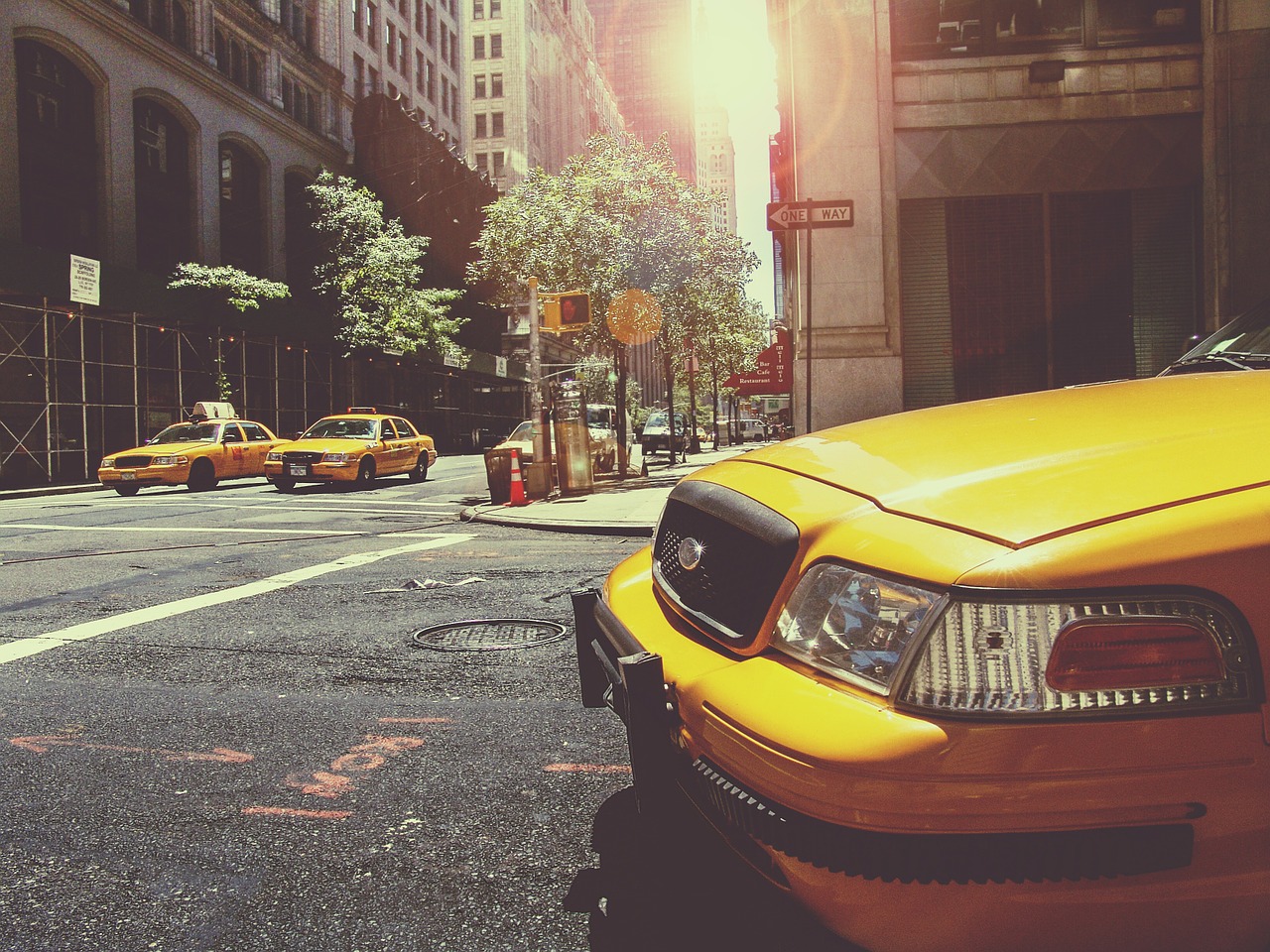 The United States is a nation shaped by immigration, but several times in history, controversy has surrounded the issue of new arrivals. Today, close to 14 percent of the total population of the U.S. was born abroad. This was a substantial rise from 1970 when the historical low was at five percent.
Late in the 19th century, a wave of immigrants relocated to the U.S. from Europe, but that changed by 1924 when only 165,000 came to this country. The Great Depression and two world wars played a role in the decrease. In recent years, quotas were lifted and policies to reunify families were introduced. This is the perfect time to consider relocating to the U.S. USAFIS is the leader in assisting people all around the globe to successfully enter into the Green Card Lottery Program. Contact them today!