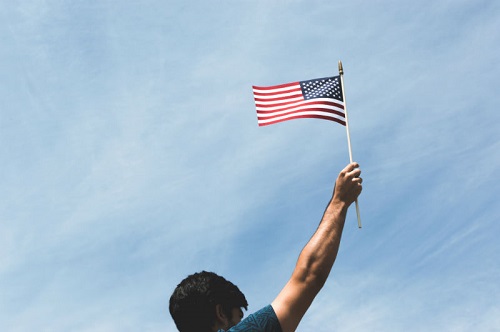 The United States is the world's #1 immigration destination. In fact, more than 42 million of the 324 million people who live in the USA are immigrants. Many people have heard of the American Dream, where someone can immigrate to the USA and find a land of opportunities waiting for them.
Perhaps, you and your family also want to move to America, but you are not sure whether you qualify to participate in the Green Card Lottery or what you need to do. Don't worry! Here are five tips for choosing a US immigration organization to answer your questions and assist you in the process.
First, make sure that the US immigration organization has the expertise necessary to provide you with accurate information and competent assistance. For example, the USAFIS Organization has helped hundreds of thousands of people over the past 15 years to learn about their eligibility for US immigration through the Green Card Lottery and to successfully submit their applications and photos to the Lottery for guaranteed participation.
Second, you should choose a US immigration organization with an excellent track record for success, such as the USAFIS Organization. Since it was established in 2001, over 44,000 USAFIS clients have been selected in the Green Card Lottery and given the chance to immigrate to the USA.
Third, as with any company, it is important to receive good customer service. At USAFIS, dozens of friendly, well-trained customer service representatives assist clients in multiple languages. They answer questions clients have, help them complete their Green Card Lottery applications, make sure their photos meet the official standards and promptly contact them if they are selected as Green Card Lottery winners.
Fourth, look for a comprehensive US immigration solution. For example, USAFIS not only helps clients successfully participate in the Green Card Lottery, but also offers personalized guidance by experienced US immigration lawyers throughout the consular interview procedure. USAFIS even makes it easier for clients approved for US immigration to move to America by offering them subsidized airline tickets to the United States and affordable temporary housing so they have a place to live in the USA.
Fifth, you should choose a US immigration organization that is affordable, like USAFIS, which allows clients to pay for services with several secure payment options as they go through each stage of the Green Card Lottery procedure.