When you apply for the Diversity Visa (DV) Lottery Program, you must be very careful not to get involved with any fake immigration companies. There are many foreign immigrants who think that they can get help with a cheap immigration service, and then learn that it was a fake. USAFIS is far from being a scam, but instead helps thousands of people with their Green Card Lottery applications each year
We will show you some important points that prove that USAFIS is not a fake immigration firm, but a trustworthy company that helps people fill out their Green Card Lottery applications so they can get moved to the United States to live, work, and study. Here are a few important points: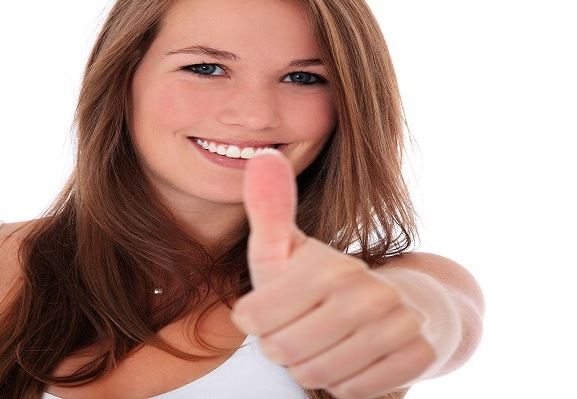 For over 15 years, people from all over the world have applied to the Green Card Lottery by using the services of USAFIS. Scam immigration companies are never around for that long, but are usually fly-by-night firms that come and go very quickly.
Quite different from a company that is fake, USAFIS provides an official U.S. State Department Confirmation Number to each client who successfully submits their DV-Lottery application. A fake company could never do this for customers, as they don't have access to the proper channels.
guarantee of being able to participate in the Green Card Lottery
Applicants of the DV-Lottery have a 100% guarantee of being able to participate in the Green Card Lottery, with the help of USAFIS. Fake firm can't offer that, and unfortunately, their paying clients won't ever know that they aren't participating in the Lottery.
There have been over 44,000 people selected as winners of the Lottery due to the services of the 15-year-old company, USAFIS. Fake immigration companies never have any real winners of the Green Card Lottery.
USAFIS CUSTOMER TESTIMONIAL