It's easy for people to get disqualified from the Green Card Lottery because they haven't followed the application requirements of the United States government.
You don't want to lose your opportunity to move to the U.S. because of mistakes on your application. USAFIS has worked for over 15 years to guarantee that its clients have the privilege of Green Card Lottery entry.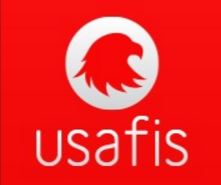 Here are some of the most common errors on applications that cause applications to automatically be disqualified from the Green Card Lottery:
Leaving parts of the application blank;
Putting a non-eligible country as the native country;
Adding job and educational requirements that don't meet government regulations;
Adding images that are not the right format per U.S. State Dept. guidelines;
Failing to submit the E-DV entry forms electronically.