Tani Adewumi began his immigrant journey by feeling persecution in Nigeria and relocating to the United States. Although facing much adversity along the way, as many refugees do, he found his place in his new country by joining the chess team at his school. While living in a homeless shelter in New York, he became the youngest chess master in the US, after coming in first at his latest championship. Tani's next goal is to be the youngest grandmaster in the world. There are so many opportunities for success in the United States for newcomers.
If you and your family are dreaming of a new life in the US, contact USAFIS. Their team of specialists will walk you through the stages of US immigration.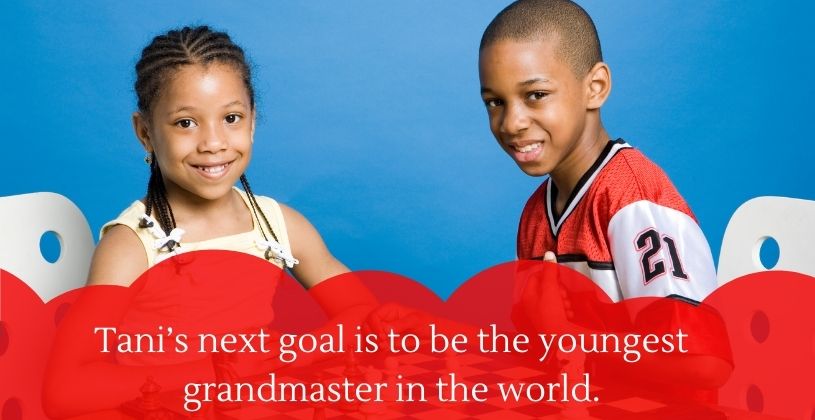 A New York Times writer, Nicholas Kristof, published two articles on the young lad and even mentioned him in his book. Despite Tani's wins, his family lived in a homeless shelter at the time. After one of the articles was published, a GoFundMe fundraiser was started and over $250,000 was raised for the family to live in better housing. Paramount Pictures won the rights to his story and his family relocated to Port Jefferson, NY.
USAFIS has a team of professionals ready to help your dream become a reality. They will answer any questions you have about the US immigration process and help you apply for the required visa to live and work in the United States. The application process can be complicated, but they have seen success thousands of times and will be on your side! Contact them today!
.