Toyota and Mazda, Japanese automakers, are planning a joint-venture and building a $1.6 billion plant in Alabama. The company is looking to employ close to 4,000 people. The plans are to start production in 2021 in the Huntsville area, very close to the Tennessee border. The factory will have the ability to make 300,000 vehicles annually. The Toyota Corolla and a new small Mazda SUV will be manufactured at the site. Company executives and Alabama Governor Kay Ivey held a joint news conference to announce the plans for the facility. "This is indeed a great day in Alabama. Thank you for believing in the potential of our people in the great state of Alabama," she said. "Welcome to sweet home Alabama." Now is a great time to consider relocating to the U.S. USAFIS stands ready to assist you in the process.
The decision for the foreign-based automakers picking Alabama is just one more example of these types of factories coming to the South. Southern states have combined cost-effective incentive packages, low-cost labor, and a pro-business labor environment. The United Auto Workers Union is more prevalent in the North than the South. Tying with Tennessee, Alabama is the fifth-largest producer of vehicles in America. Nine percent of cars made in the U.S. were produced in these two states. With the many job opportunities, this factory will produce now is a good time to start the immigration process. USAFIS will answer any questions you may have.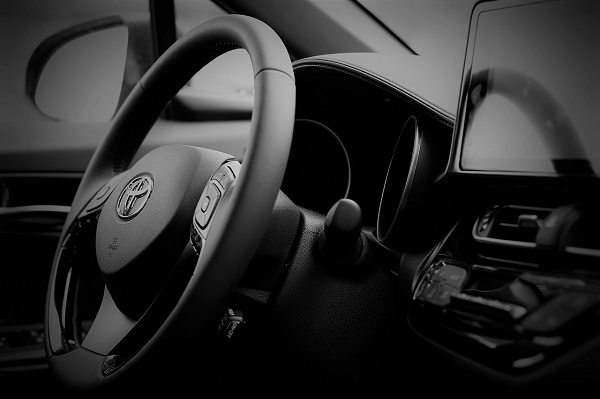 Dave Sullivan, a product analysis manager at an automotive research company, said, "Alabama won a first place trophy today in being selected  for that plant." He mentioned the factory is a very large asset for the state of Alabama, but it will be the start of economic ripples by the many spinoff jobs at service companies and suppliers in the region. USAFIS will help you with the needed applications for the required Visa to live and work in the U.S.