Northern Trust, a Chicago-based investment company, is the best place to work for diversity in America. Forbes released a new set of rankings for the top U.S. companies for diversity. To gather information about the companies, Forbes worked alongside Statista, a research firm. Statista surveyed about 30,000 employers in the United States with questions about gender, diversity, sexual orientation, ethnicity, age, and disability. They also measured factors such as the gender split of management teams and boards and the gap in perceptions of diversity within the company. USAFIS will not only help you with information about the Green Card Lottery, but they will also assist you in filling out the application correctly and submitting the form.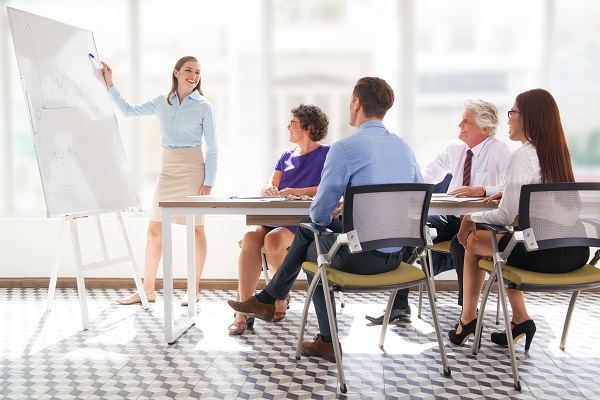 Top rated Northern Trust, has a much higher level of the executives that are women, compared to the standard at several S&P 500 companies. Women consist of 38 percent of the firm's top executives, and 23 percent of the company's board are African-Americans. Rated as the second best place to work for diversity is The Smithsonian Institution in Washington, D.C. On the company's website, they acknowledge they are looking to "hire, develop, and retain a talented, dedicated and diverse workforce." The third-ranked company is Levy based out of Chicago. They have an eight-person executive team, with four of them being women. Intuit, in Mountain View, California, is ranked fourth. Women represent 39 percent of the workforce and hold 32 percent of leadership roles in the company. They are a company committed to equal pay. With so many diverse, accepting companies in the U.S., you should consider relocating for work. USAFIS will walk you through the process needed to make it happen. Your dream job can become a reality with the help of USAFIS submitting your Green Card Lottery application. The top ranked diverse workplaces are:
Northen Trust, Chicago.
Smithsonian Institution, Washington D.C.
Levy, Chicago.
Intuit, California.