A new milestone has the American economy in overdrive, according to the Labor Department, lengthening the longest stretch of job growth recorded. This report is echoing many signs of strength in the economy. The unemployment rate, dropping to 3.8 percent, is at the lowest rate since the early 2000's. If you are considering relocating to the U.S. for a job opportunity, contact USAFIS. They will assist you as you apply for the Green Card Lottery.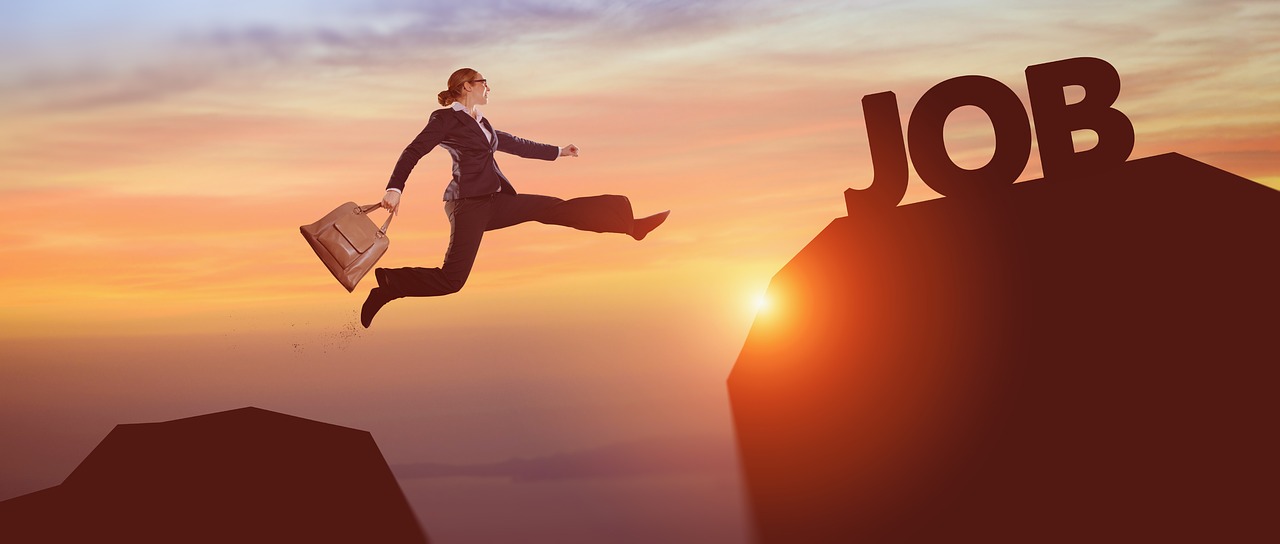 An increase of over 220,000 jobs in the USA mirrors robust gains across all sectors, from transportation and manufacturing to retail and health care. May brought on the 92nd straight month of job creation. Many economists expected the momentum in growth to continue, but they were expecting a more significant drop in the unemployment rate. Average hourly wages increased slightly in May, raising the year-on-year gain to 2.7 percent. The increase is enough to stop fears that earnings were stagnating, but not strong enough to reverse the Fed's predicted actions. A chief U.S. economist from Barclays, Michael Gapen, said, "It was a stronger report than expected, but it wasn't so hot as to lead the Fed to believe it's behind the curve." He also added that the plan should not stress stock market bulls. He said, "It will keep the Fed on its gradual normalization path."
With all of the job opportunities available in the U.S., now is the time to apply for the Green Card Lottery. Many Green Card Lottery applications are rejected due to errors on the application. Contact USAFIS and allow them to help you and make sure the application is free of errors.