The millennials of this generation realize money is not everything. Although these young people have a record level of student loan debt, flexibility in daily life is a high priority when they are choosing career paths.
Young professionals want to create and preserve work-life balance, not just make large wages. If you are looking for a job that balances work and home life, USAFIS will help you apply for the Green Card Lottery. A work visa to the U.S. may be the solution to provide the job opportunity you need.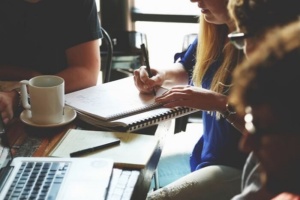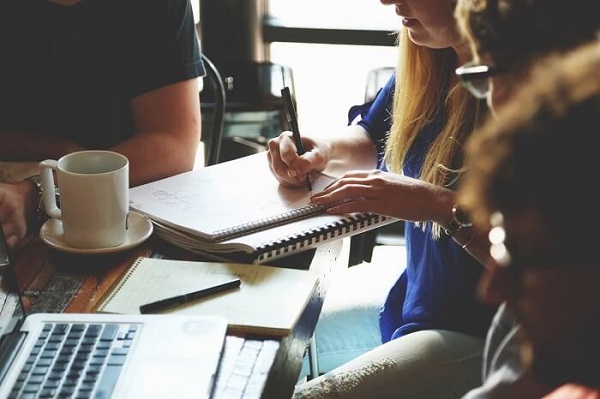 U.S. News interviewed over 1,000 people, 20 to 34 years of age, about the priorities they consider when choosing a career. The most important elements to them were salary, good work-life balance, and a low amount of stress. With this information, along with data about advancement potential and unemployment rates, U.S. News picked out the jobs that allow young workers the best work-life balance. USAFIS will help you with your application to the Green Card Lottery. It is the best way to move to the U.S. and find work.
A key career in today's society is a web developer. With a stress level of below-average and a high work-life balance, this is a sought-after position. To be a web developer, graphic design knowledge, along with an artistic eye, is very important. Although not a very glamorous job, dental hygienists have a median salary of $72,330 and a excellent work-life balance. Good communication skills are required due to interacting with patients all day. Interpreters and translators have an average stress level with a high work-life balance. Practitioners need to be fluent in at least two languages. With so many job opportunities in America that have a great work-life balance, contacting USAFIS for information on immigrating to the U.S. is a wise choice.