The unemployment rate in the United States is at a ten-year low, which is a good indication that most of the 3 million Americans who are graduating from universities will be able to find jobs in the USA.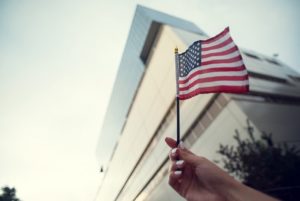 Nicole Smith is the chief economist at Georgetown University's Center on Education and the Workforce (CEW), and she reports that the U.S. has reached the lowest rate of unemployment since 2007. While college graduates may have an advantage over others, Smith also reported that there are approximately 28 million jobs in the United States that can be filled by skilled workers without a college degree.
USAFIS reports, "This is a perfect time to find your dream job in the United States." Contact them today for more information.