When you have a desire to move to the United States, you will likely need help to see your dreams come true. In order to move and work in the U.S., you need to apply for the United States Green Card Lottery Program (Diversity Visa Lottery Program).
It can be a complicated process because the application must be filled out and submitted according to particular requirements. USAFIS has greater than fifteen years of experience in helping immigrants with their application process, and they want to help you.


Errors on the Green Card Applications
Many foreign nationals who fill out their Green Card Lottery applications make errors that result in rejection. When the U.S. State Department evaluates your application and finds simple errors in spelling, your country of origin or your educational level, your application will automatically be declined. USAFIS has seen this happen hundreds of times, and they know how to find these errors before your application is submitted.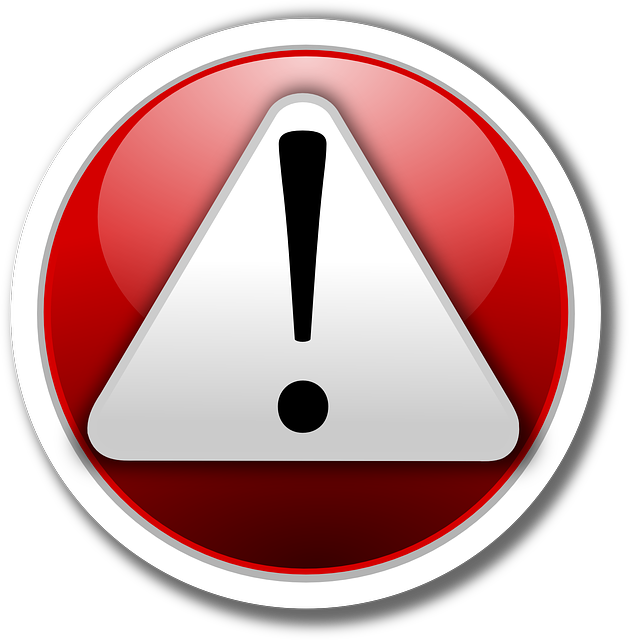 How USAFIS Can Help
When you work with us, you will fill out our own easy-to-understand application. It is easy to fill out and provides us with basic information about you and your family. Once you have it filled out and submitted, it will not go to the U.S. State Department yet. Instead, our team of professionals will review it to make sure that there are no errors. Your information must be correct and added in the right places on the application form. USAFIS will make sure that it meets all U.S. State Department standards before submission on your behalf during the annual registration period.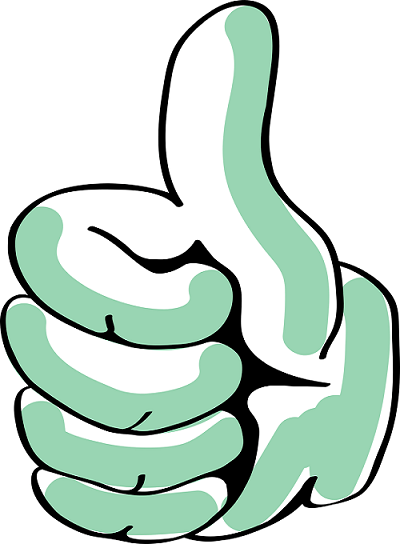 Additional Requirements
There are extra requirements that must also be fulfilled in order for your application to be accepted. As an example, it is necessary to include pictures of each family member. These photos must meet particular requirements or your application will be rejected. USAFIS knows each of those requirements, will inform you about the photo criteria and they will check your images to make sure they meet all of the regulations of the State Department. That way, you can rest assured that your application will be submitted without errors.

USAFIS Is Here for You!
We pride ourselves on guaranteeing that your application is submitted without errors and is not rejected. We take the burden off of you, and we take responsibility for the hard work. Contact us today to see how we can help you with your Green Card application process!